Many jewelry business man is inquirying our fiber laser marking machine 50 watts for their custom jewelry cutting business. Because they don't know how to make custom name plate jewelry with fast speed.
Today, we will introduce our fiber laser marking machine for this jewelry cut requirement.
Here is jewelry name plate cutting machine picture: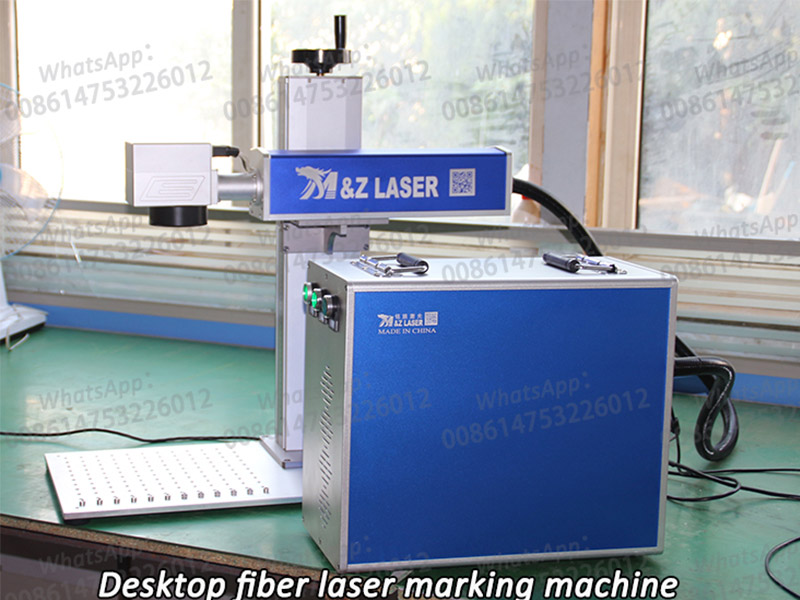 It is easy to use, just takes about 20 minutes traning, you will be no problem to work with it. For one custom name plate jewelry cutting, it just takes you about 4-15 minutes to finish, according to different materials thickness. If you don't know how to cut after buying our laser machine, we will teach you online or remotely control your pc to guide you how to use. Once first custom name plate you made, it will get easier for you to use.
Below is some name plate cutting samples made by our fiber laser 50W for our customers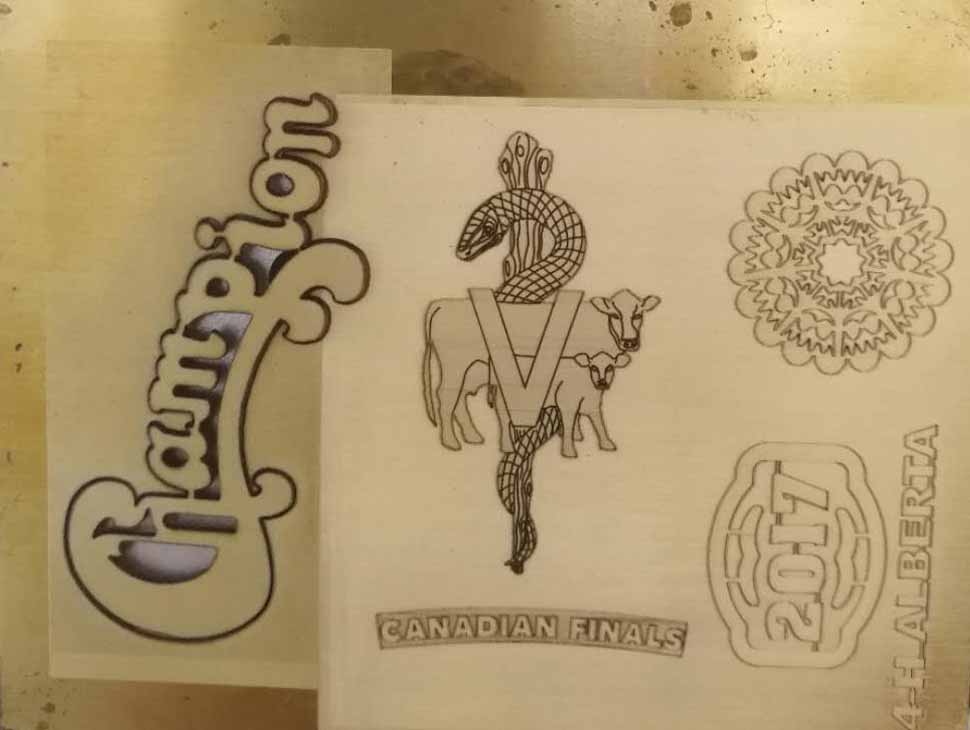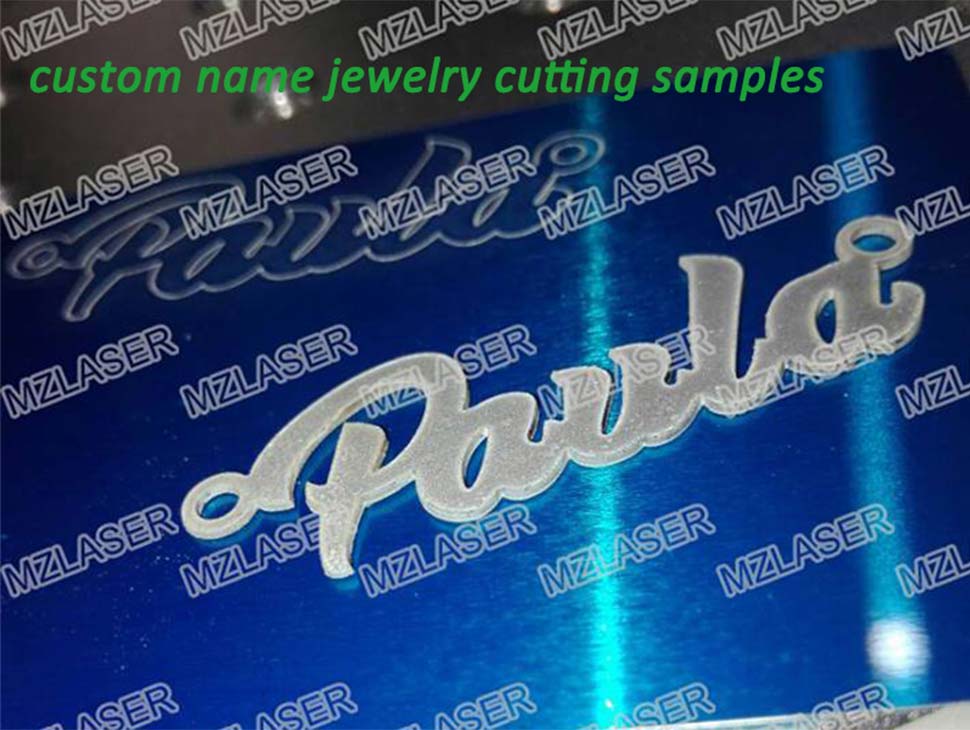 You can also click more custom jewelry name plate laser cutting videos