How to print on plastic for logo QR or Bar code
For plastic printing, according to different materials, and printing effect, we have fiber laser marking machine, uv laser marking machine, and co2 laser marking machine to print on plastic.
Different laser has different laser printing effect on the plastic surface. You had better send us your plastic materials for laser printing test here. So we can try with different lasers to check which laser is best and cost-effective for your needs.
Please check the below plastic printing samples with our laser printing machine: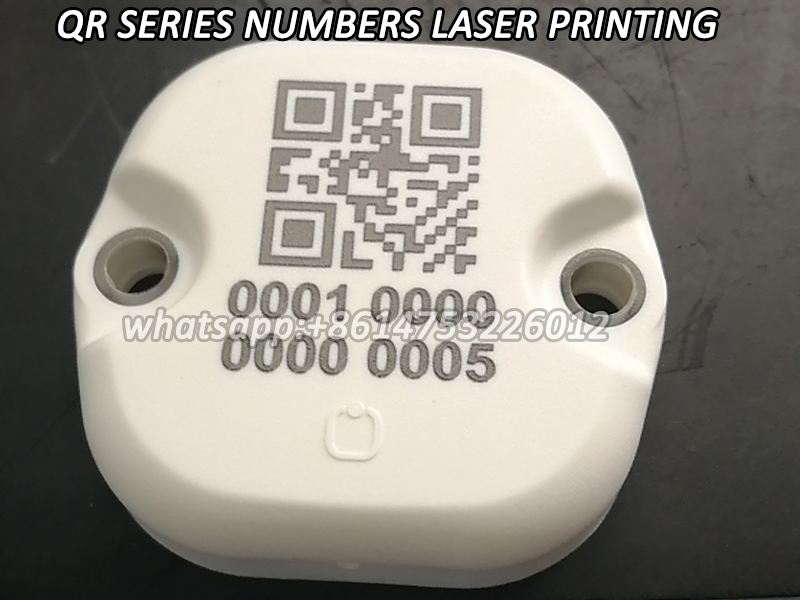 If you want to know how laser marking machine to laser printing on plastic, you can click here for more videos or Click here for more plastic laser printing project