How to make name necklace
For jewelry business, now custom name plate cutting necklace is very popular, many jewely shop use traditional jewelry cut saw to cut silver or gold, but they said it is not easy to handle, especially for a new jewelry starter. If they hire a professional goldsmith, it will cost them much labor cost. So it seems very difficult for a jewelry shop to make a nice custom name necklace with fast speed. Today, we will introduce you our new laser machine for jewelry, named fiber laser marking machine 50 watts, also called fiber laser engraving cutting machine for jewelry.
Below it is the machine picture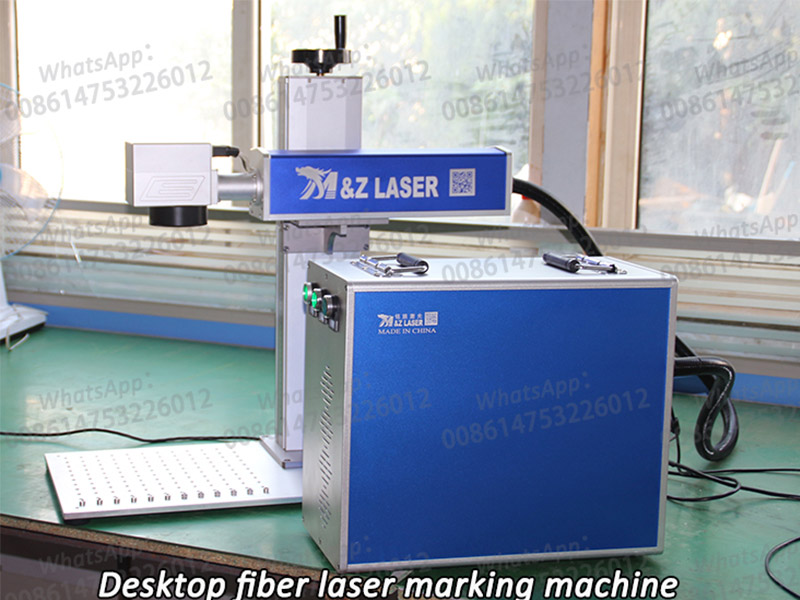 Name necklace samples made by Fiber laser 50 watt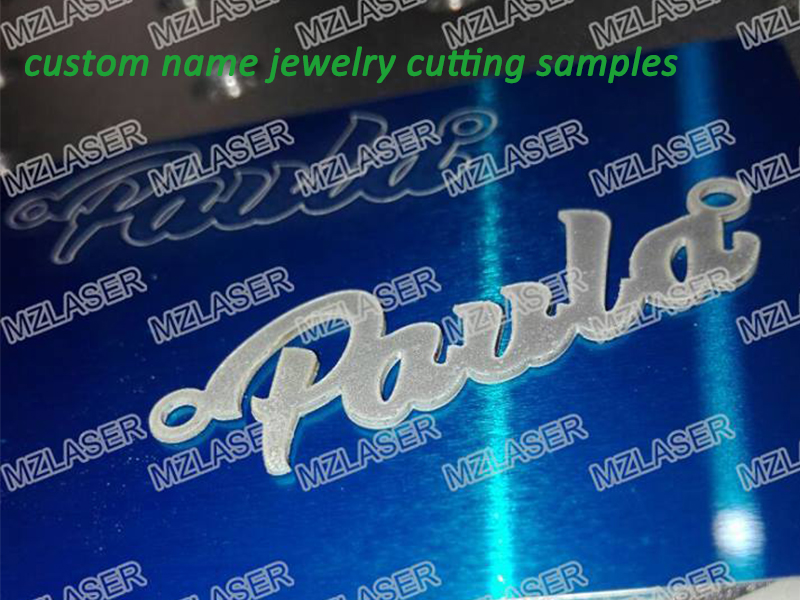 Our fiber laser marking machine is mainly used for all metals engraving, because of its high laser power level, so it is also no problem to do some thin cutting on gold silver brass materials for nameplate jewelry. Its recommend cutting thickness is within 1.2mm.
It is very easy to operate how to cut name necklace with our fiber laser 50 watts, just follow below steps:
1.Import your nameplate design in dxf, ai,plt or other vector file into our laser software Ezcad. ( Or you can also input the names you need in our software )
2.Set right laser parameters settings, and previewer your cutting area, and then fix your gold silver plate well.
3.if above finished, then just click Marking, the laser machine will go to cut automatically.
It is very easy to do it. For more details, just feel free to contact us.
For more name necklace jewelry cutting videos, you can click here