Fiber laser marking machine is also called fiber laser metal engraving machine, because it is mainly for ALL metals engraving but also no problem for most of no-metal materials.
For metals engraving, some customers use fiber laser marking machine to engrave their logos on the surface of metal products to improve their product level, and also have some use it to do some customized personal gift, such as custom jewelry,watch,mugs,pens, also wedding rings...
Please check the below metal engraving samples engraved by fiber laser marking machine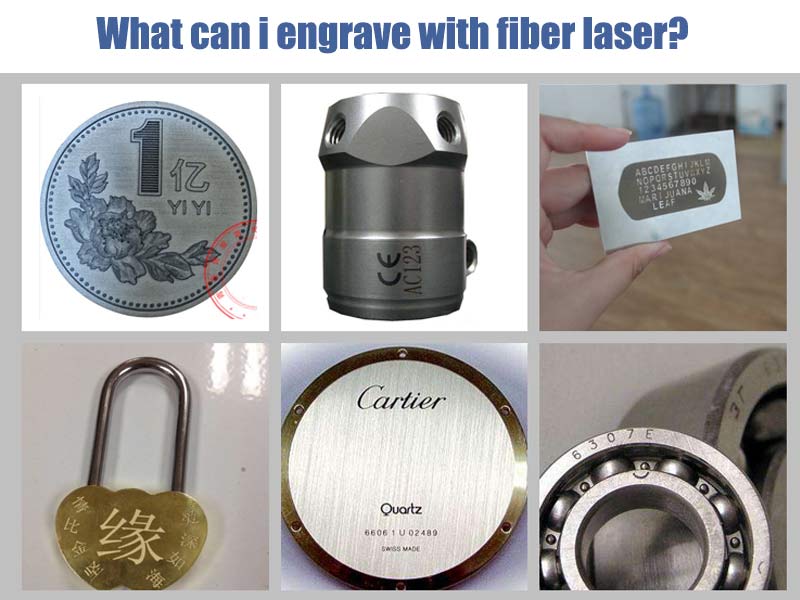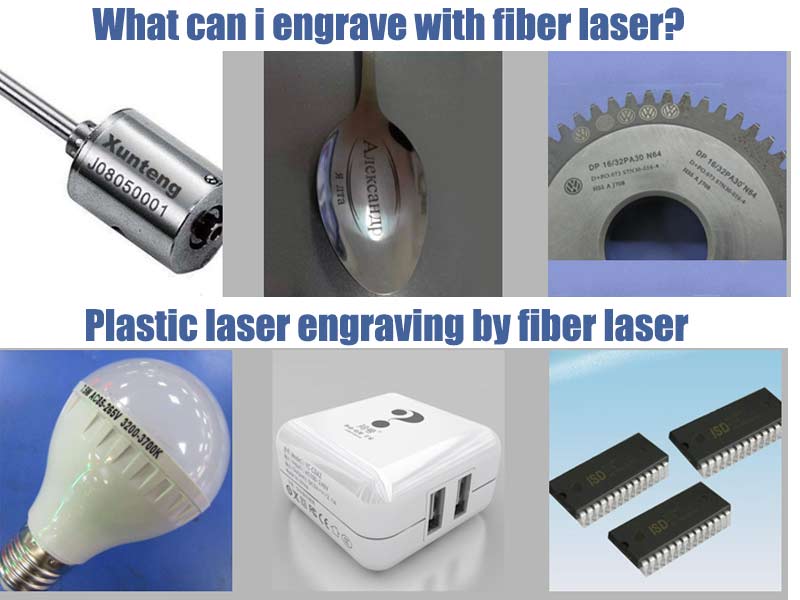 Of couse, fiber laser also have many use, here don't list one by one, just open your mind to think about its engraving functions for metals and no-metals, if you don't know if fiber laser is ok for your materials, just tell us, we will help you confirm or directly use the fiber laser marking machine to engrave for a test.