1.What is fiber laser Marking machine?
Fiber lasers have become a hot topic in laser field research, as a new generation of fiber laser marking field that maybe completely replace solid-state lasers in the future.Fiber laser marking machines use laser beams to mark permanent logo on different materials.some expose deep material by evaporation of surface substances,or "engraving" by chemical or physical changes of surface material by laser energy,or to burn off some material by laser energy to show the desired etching.
2.What is the fiber laser Marking machine use for?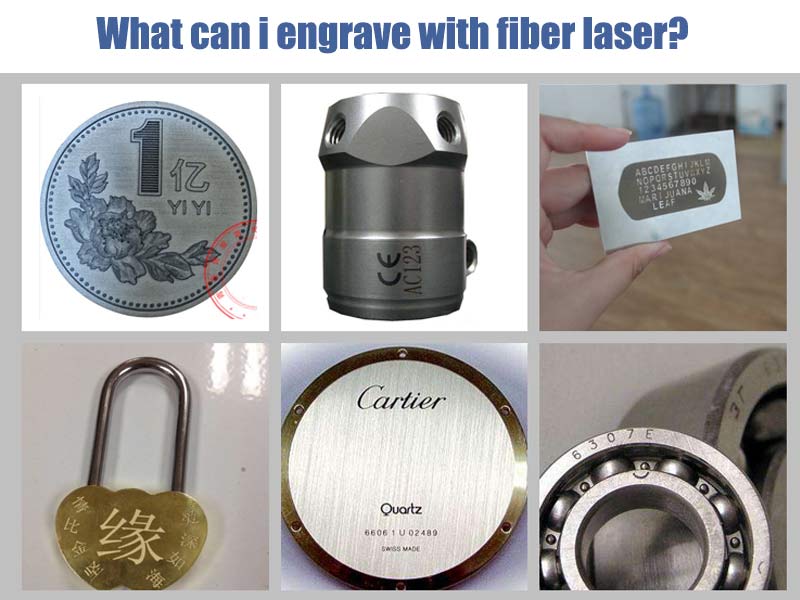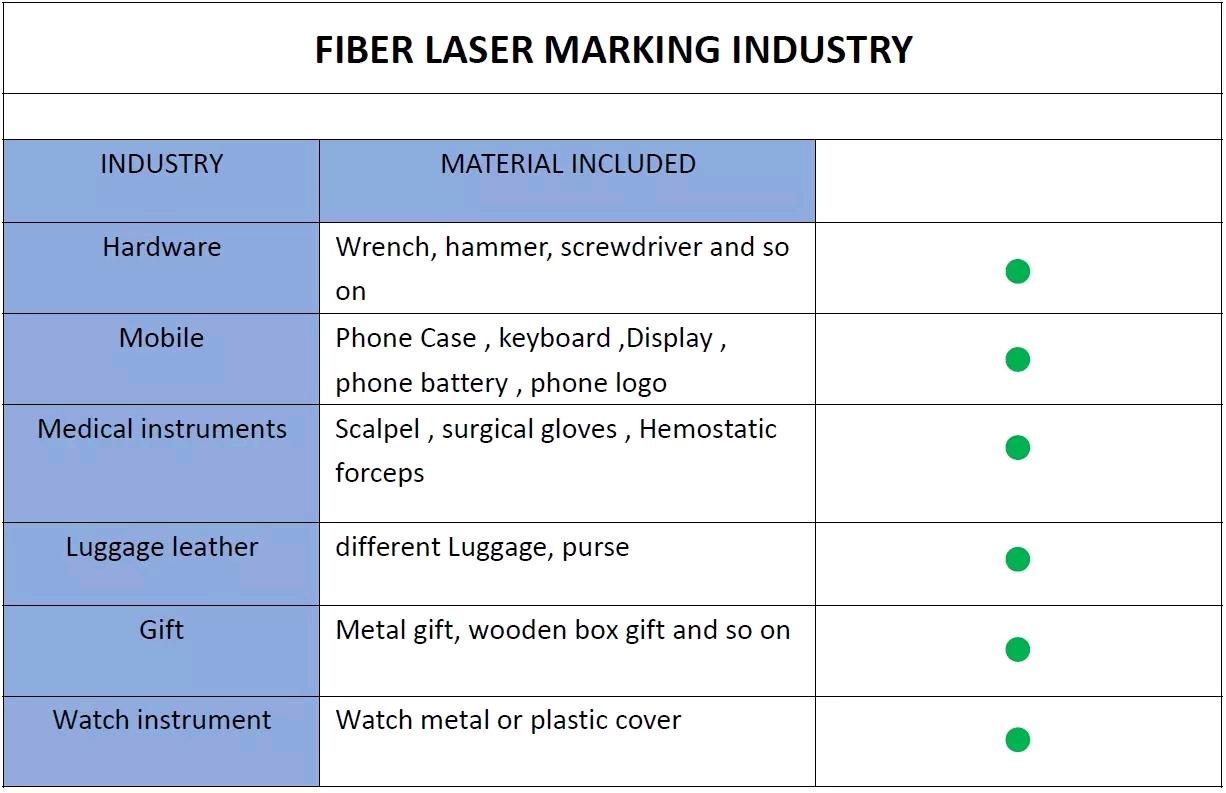 FIBER LASER MARKING MATERAILS

METALS

NON-METALS

Gold

Rubber

Silver

cloth

Brass

acrylic

Copper

Coating film

Carbon Steel

rubber

Stainless Steel

paper

Aluminum

plastic

Anodized Aluminum

leather

titanium

PVC

chrome

ABS

ALL metal materials can be laser engraved by fiber laser

silicon wafer

ceramics

plastic

epoxy resin
3.How to choose a good Laser fiber engraving machine?
For some new customer it was confuse how to choose a good Laser fiber engraving machine,some customer thought more bigger power more better and some customer thought more bigger working area more better.In fact,it is not the bigger power or the bigger working working area the better,it also depend on your working,kindly contact us we will introduce the best suitable laser marking machine for you,we professional almost all the fiber laser engraver working field.

New Desktop Mini Fiber laser marking machine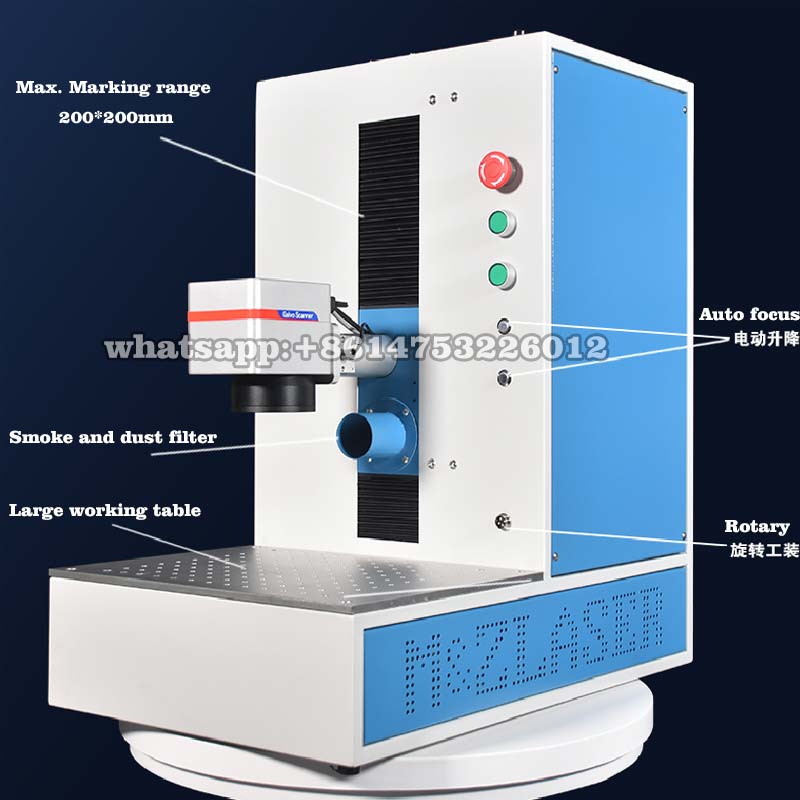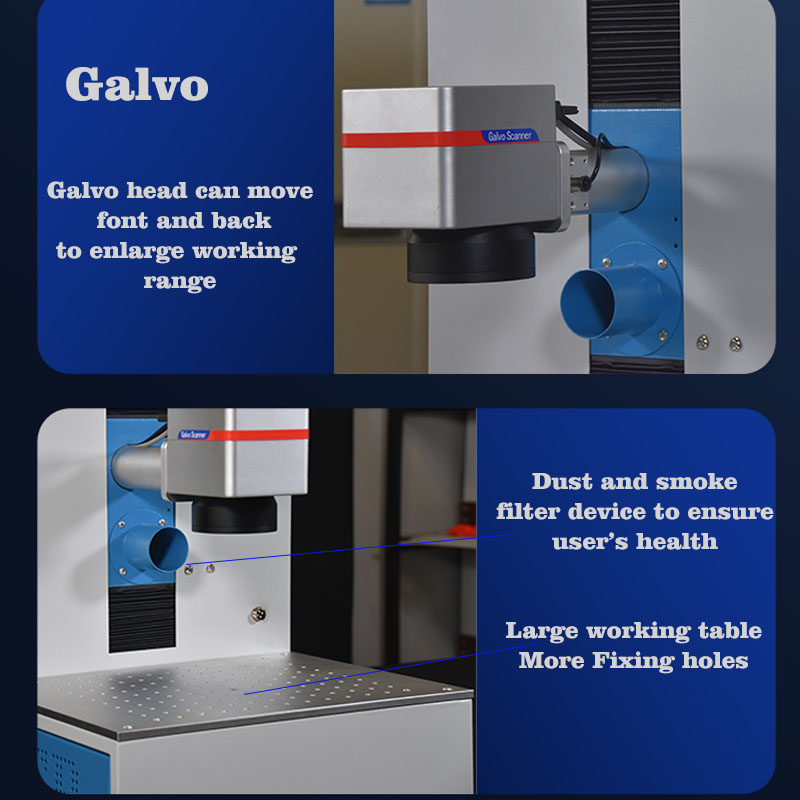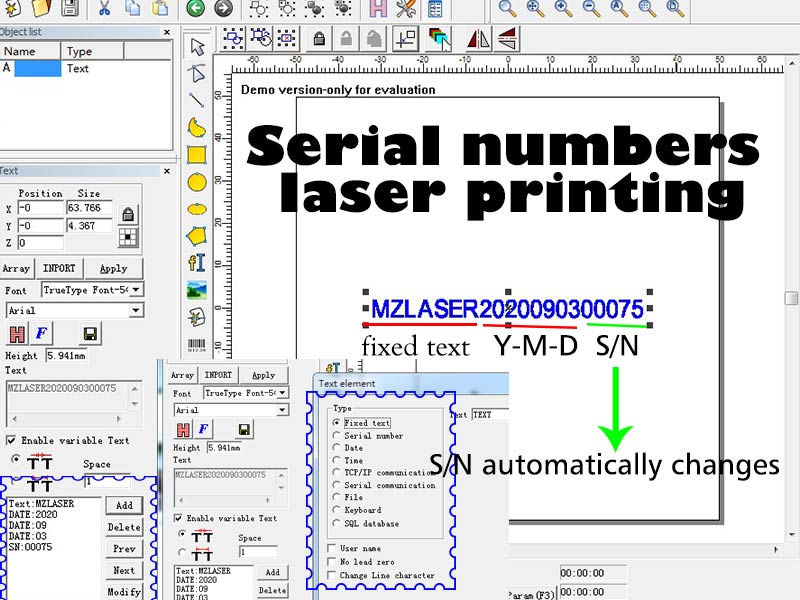 Model

MZ-20

MZ-30W

MZ-50W

MZ-70W

MZ-100W

MZ-120W

Average Output Power

20W

30W

50W

70W

100W

120W

Linear Speed

≤9800mm/s

Marking Area

70×70mm 110×110mm 150x150mm 200x200mm 300x300mm

Min Character Height

0.2mm

Marking Depth

≤1mm(depending on materials)

Min Linear Width

0.06mm

Power stability

<3%rms

Protective Cover

Optional

Wave length

1064nm

Power Supply

AC 220V 50KHz